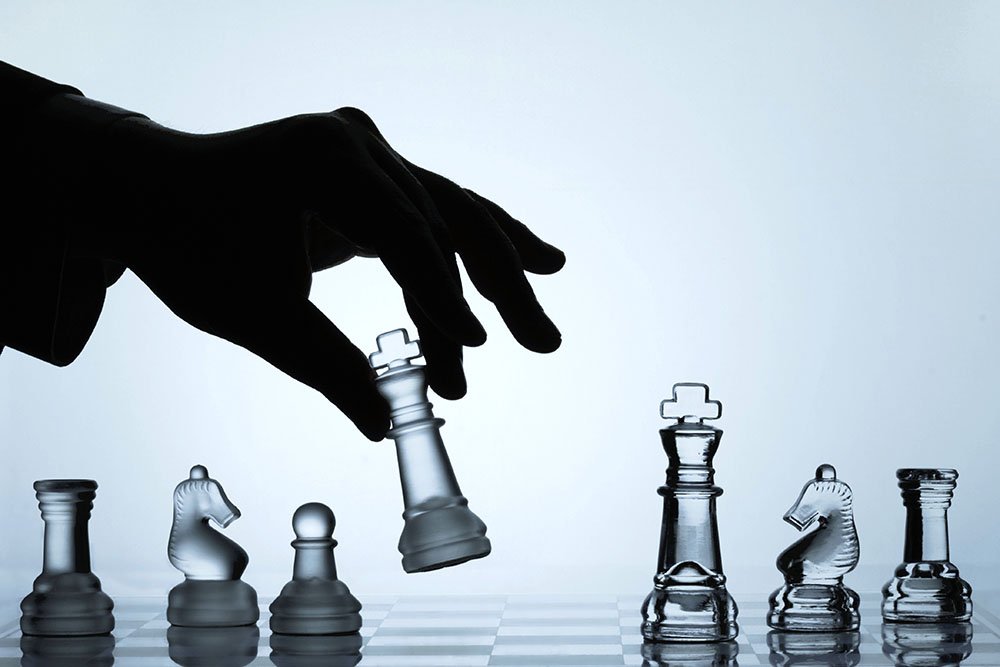 Business Developer India (only for Indian citizen)
LEDsafari has launched its new products for solar industry. These products meant to bring efficiency in solar industry.
We are looking for a business developer for our Indian operation. He/she need to work remotely.
Task
Develop relationship with solar industry.
Sales for the SmartHelio product in India.
He/she will work on some define goals.
Qualification
Deep understanding of the energy sector in India, have worked before in solar industry. Preferably based out of Delhi or Bangalore.
Offers
Salary: Industry standard
Work with international team based in Switzerland.
3 months probation.
Starting date: As soon as possible
Kindly mention how HelioLearn and HelioHealth can be used in Indian context, in your motivation letter.
Send your CV and motivation letter to g.upadhyay@ledsafari.com