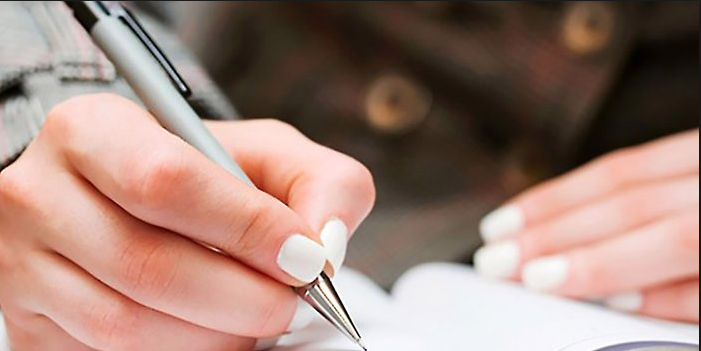 E-learning module creator: Renewable energy system
LEDsafari has launched its new Learning management system for solar industry. This platform meant to bring efficiency in the training for solar industry working in off-grid areas mostly focus in Africa.
We are looking for e-learning creator for off-grid community
Task
Develop e-learning for following topics:
Clean cook stoves
Micro-grid
Biogas plant
Create assessments
He/she will work on some define goals.
Qualification
Deep understanding of the energy technology. Good at creating creative writing. Languages: English (Mandatory) and French & German (Optional)
Offers
Stipend: 100 – 350 CHF per month
Starting date: As soon as possible, end
Send your CV and motivation letter to g.upadhyay@ledsafari.com