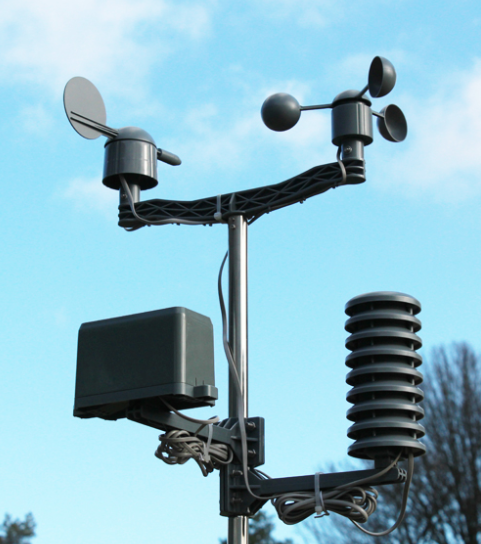 Master student thesis/Internship
Development of machine learning based dynamic performance analysis for solar PV plant
Machine learning and data analysis for solar plant
LEDsafari is looking for master thesis student/Internship to develop machine learning based dynamic performance analysis for solar PV plant.
Duration: 6-8 months, possibility of job
Location: Delhi/ Lausanne
Work place: Remotely possible, few months in Switzerland and few months in India
Stipend: 500-1000 CHF
Starting date: 1st September 2019. It can be started before in case of availability.
Competences
Excellent coding skills, good understanding of the solar PV plants, machine learning/AI experience, good language skill (English)
Project background
LEDsafari has developed a low cost sensor for remote monitoring of mini-grids or off-grid solar in remote areas. This sensor will provide daily production updates, analysis plant performance and provide alerts in case of a failure. He/she will be working with teams in India and Switzerland for a demonstration project in Bihar, India.
Apply now
Send you motivation letter, CV and 2 references to g.upadhyay@ledsafari.com
Use this link to apply: https://forms.gle/iDHn3ddXwHGrsixw8