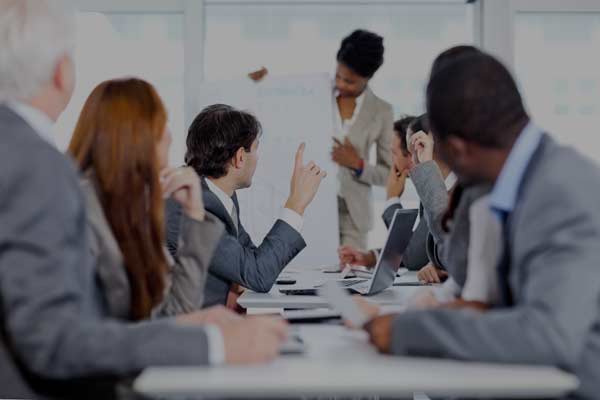 Off-grid market Analyst internship
LEDsafari has launched its new Learning management system for solar industry. This platform meant to bring efficiency in the training for solar industry working in off-grid areas mostly focus in Africa.
We are looking for intern to do market analysis.  He/she can work remotely.
Task
Develop relationship with solar industry.
Follow-up with potential partners.
He/she will work on some define goals.
Qualification
Deep understanding of the energy sector, have worked before in solar industry. Languages: English (Mandatory) and French & German (Optional)
Offers
Stipend: 350 – 750 CHF per month
Starting date: As soon as possible, end
Send your CV and motivation letter to g.upadhyay@ledsafari.com