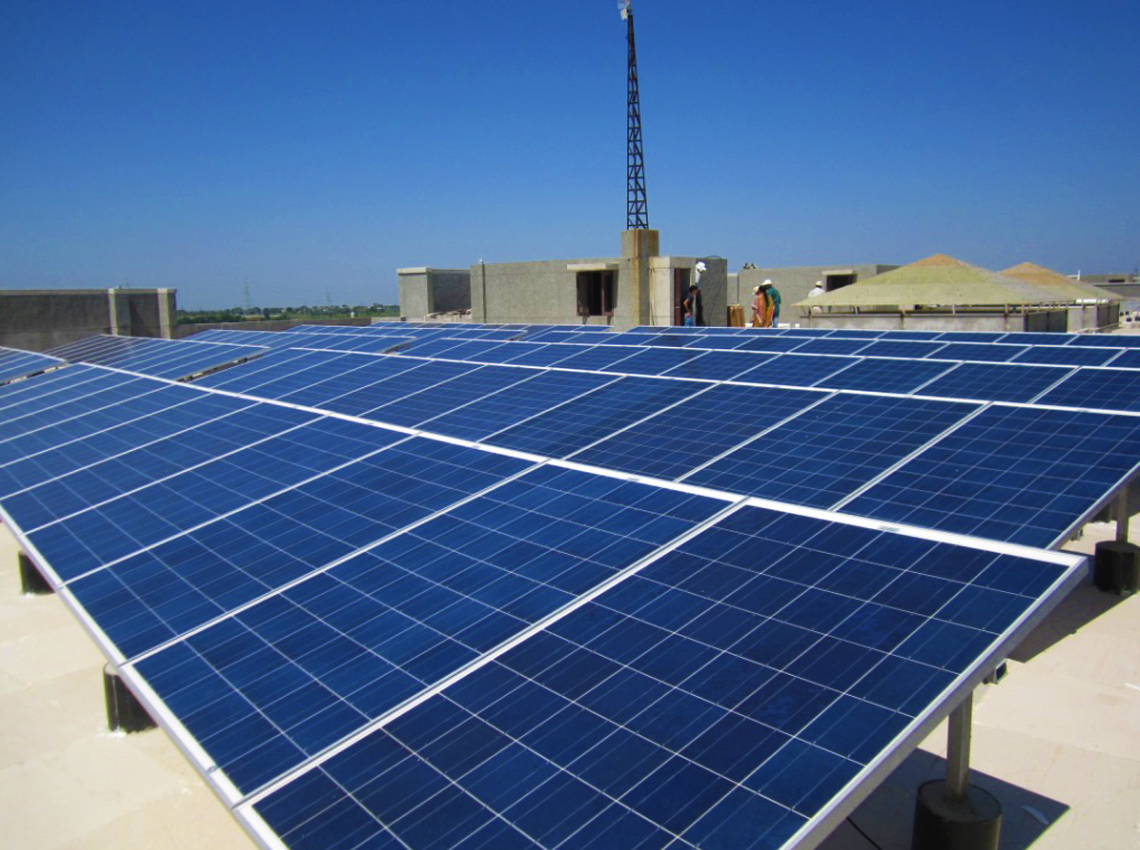 Project Manager (India)
LEDsafari is looking for a project manager for it office in Delhi in India.
Responsibility
Maintaining the team in India
Reporting progress to Swiss team
Visit project location in Bihar
Making sure deadlines and milestones are met
Work on the business development
Competences
3+ years of experience in mini-grids/solar roof-tops/renewable energy
Experience with Monitoring and IoT is an added advantage
Experience with the business development
Good network in solar industry (off-grid/on-grid)
Degree in: engineering (electronic), business
Previous project manager experience
Good language skills: English and Hindi
Open minded: willing to travel to villages in Bihar
Passionate about sustainability, social change and technology
Duration: 12 months, 3 months probation,
Location: Main center at New Delhi/ project location in Bihar
Salary: Competitive
Starting date: 1st August 2019.
Project background
LEDsafari has developed a low cost sensor for remote monitoring of mini-grids or off-grid solar in remote areas. The project is a demonstration pilot in Bihar. The project aim is to further improve the technology and find market fit for India. He/she will be working with teams in India and Switzerland for a demonstration project in Bihar, India.
Apply now
Send your motivation letter, CV and 2 references to g.upadhyay@ledsafari.com
Use this link to apply: https://forms.gle/iDHn3ddXwHGrsixw8